The fashion of today seems to have revived the Art déco fonts, so we thought to propose our interpretation, obviously having in mind the Italian style.
Here you go then the Titano A, soon followed by other versions with bold and light styles.
The font was designed by PostScript curves and OpenType kerning.
Characteristics
Titano A styles
Medium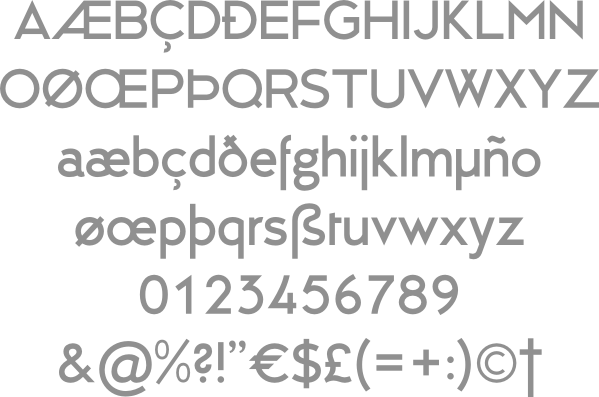 Light



Bold


Titano B styles
Medium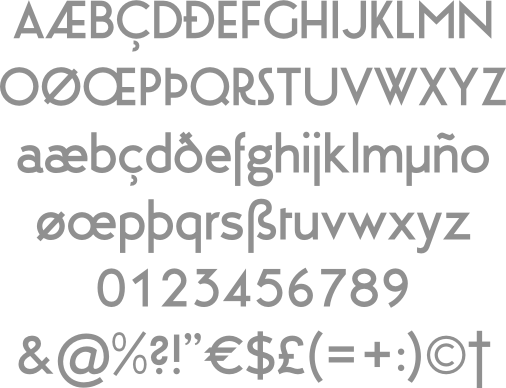 Light



Bold


Titano C styles
Medium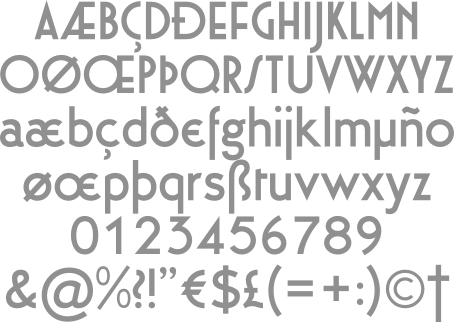 Light



Bold