Psygnosis was one of the most important software houses of the Amiga game scene, founded by Jonathan Ellis, Ian Hetherington and David Lawson in Liverpool in 1985, when Roger Dean was commissioned to create a suitable name and its logo. Roger proposed the name Psygnosis and the beautiful logo, acrylic on board, 40 × 30 inches, showing the figure of a white owl, «a bird both perceptive and predatory», portrait about to seize its prey. The metallic and sparkling finish of the lettering and owl gave to the whole logo a tocnologic and futuristic taste.
Roger Dean devised and also designed a smaller version: the head of the owl in a circle, ink on paper, 10 inches in diameter.
Full logo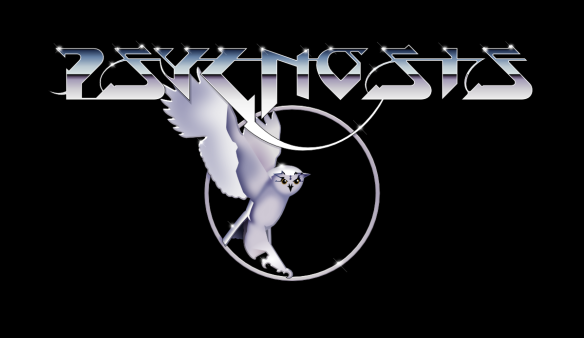 Ball Owl logo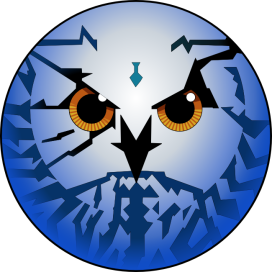 SVG vector images
Disclaimer
All the third parties trademarks, names, graphics and logos are the properties of their respective owners.
Should any trademark, name, graphics or logo owner does not feel protected by his rights, he is invited to contact us as soon as possible for the necessary rectifications.